A few things on my calendar this month …
NYC — Trip number one this month seems to be a go for this weekend. If they'll take us, we're game. A friend is running the marathon and we're headed to the city to cheer him on! I've heard Mayor Bloomberg's decision is controversial with his detractors concerned that police would need to be diverted from the safety and clean up efforts. He's argued the city's small businesses need the revenue and the city needs to get back to normal. We promise we'll spend some money!
Camp Mighty, Palm Springs — Trip number two. EEEEKKKK! Traveling cross country by myself to meet uber bloggers, wear a space costume, talk Life Lists, admire mid-century modern architecture, and soak up some desert sun! Unless I spend all my time in that pool.
Bahamas — Trip number three! Nothing but clear blue water. Hoping to eat some conch salad, grab a daiquiri or three at the Daq Shack, do some snorkeling, and lounge about in the Caribbean sun.
Someone's 40th Birthday — Finally!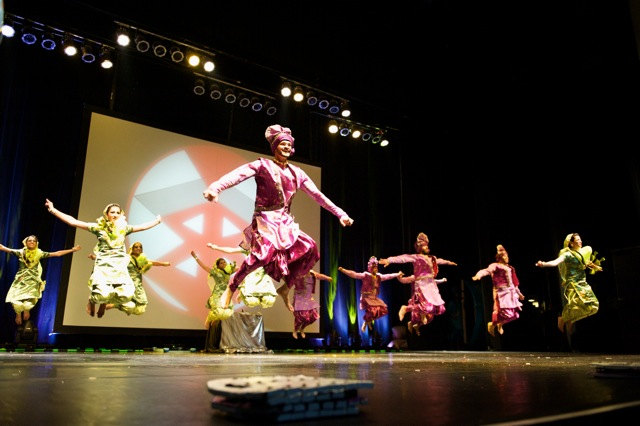 Boston Bhangra Competition — I'm pretty sure this is going to be fascinating! Here's a video from one of the past events.
MIT Friday After Thanksgiving (FAT) Chain Reaction — What nerds do on the day after Thanksgiving. Or people desperate to entertain their in-laws.